THE UNIQUE EXPERIENCE OF GLASS
Clear, bronze or aged mirror glass, frosted or mass-tinted glass, printed, curved, shaped with glossy or matt edges, assembled by invisible UV bonding... the field of possibilities is endless.. Glass allows and sublimates all the reflections and plays of light in the world of furniture.
With the MONOLOG, HELIA and SUBLIME collections, Glass Variations brings glass furniture together with the world of luxury.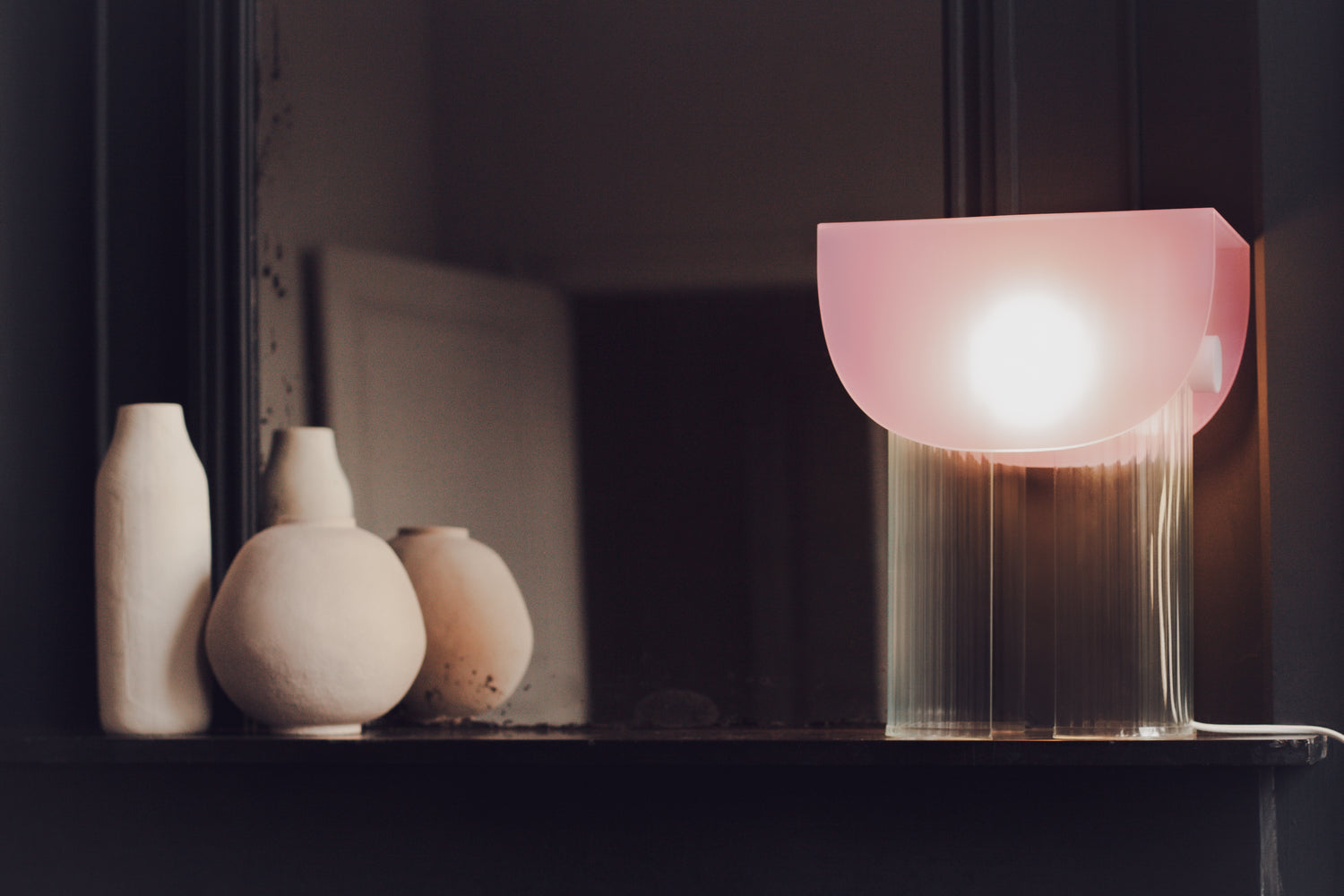 … VARIATIONS
The singularity of Glass Variations is to offer small series with the freedom to customize the pieces by choosing from the glass variations offered.
Glass Variations is the only and first brand to offer mirrors in ecological quality certified free of lead and volatile organic compounds.
We are also able to create unique custom-made pieces for domestic or professional use. We enjoy working with architects, interior designers and any enthusiast of radiant design "powered by light".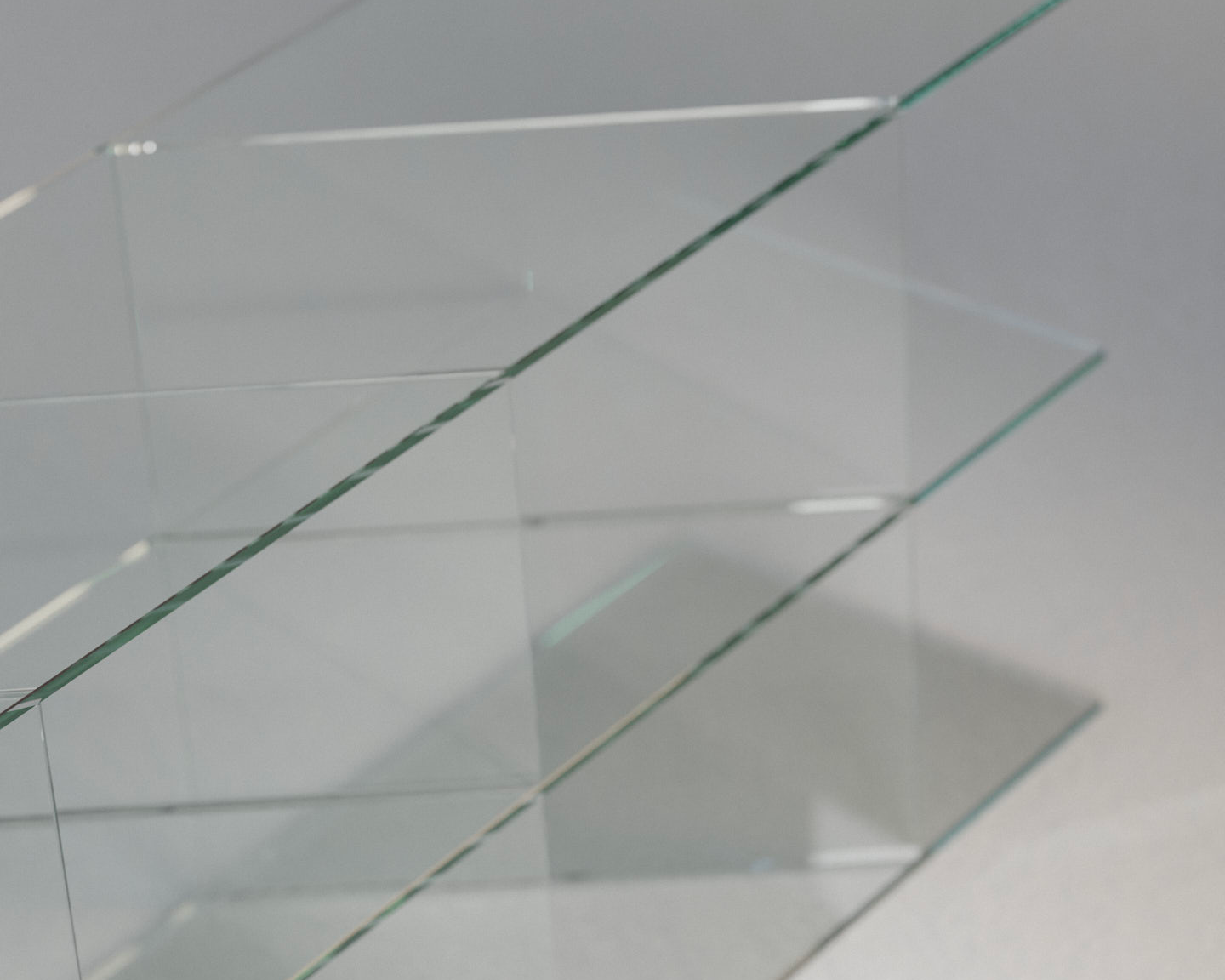 OUR KNOWHOW...
Glass Variations was born within Cevino Glass, an independent French group of glass processing companies, which combines the most modern equipment with the perfect mastery of traditional glassworking techniques. In the workshop of Miroiteries Dubrulle, established near Lille since 1926 or LUKORA, near Lyon, which has been working with curved glass since 1923, our glass pieces are born from cutting and shaping entirely to measure. The UV bonding carried out by our master glassmakers makes it possible to assemble by hand and in a totally invisible way pieces of tempered, colored printed, curved or laminated glass for an unprecedented result.